Ahoy mateys.  Who else is fascinated to see a singing, pirate Christopher Walken?!  Count us in.
(P.S. Here for A.D. reference)
We showed you Skeletor's sick burn reel, so it is only fair to give you this compilation of He-Man's best zingers.
The metaphysics of Interstellar, from WIRED.  Great article, great read, as author Adam Rogers chats with both Nolan and theoretical physicist Kip Thorne.
Oh my look at that pretty minimalist Skyfall poster from Chris Marlow.  (FYeahMoviePosters)
Lovely documentary on Batman and why so many of us adore him so.  Legends of the Night is simply wonderful, as it explores those who "embraced their inner superhero because of their love of Batman" (quote from the description,).  You can rent or buy this on multiple platforms here.
A 'modern'-style trailer for The Last Starfighter.  I am not quite sure what to make of this trend of 'modernizing' old movies/trailers, but so far the ones I have encountered have been quite entertaining.
Heh.  I'll let Kotaku's headline do the talking: "When Superheroes Fight Game Characters, Things Get Painful"
I'll also provide this snippet of Cap beating Ash from Pokemon to a pulp to entice ya'll: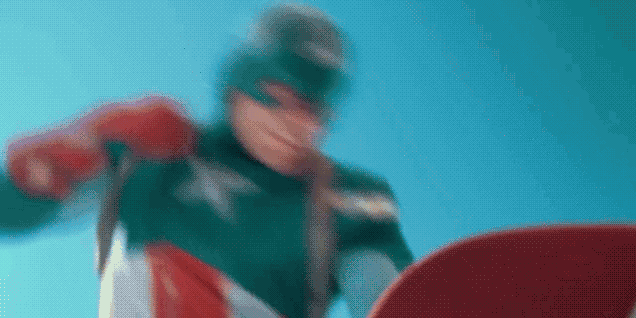 "You f'd with/messed with the wrong…" – a fun supercut.  Still on the hunt for the lesser-known, "Congrats, you messed with the correct individuals, friend!"